Let us know who you are. We look forward to meeting you.
SCHEDULE OF SERVICES
SUNDAY Morning Worship 10:00 a.m.
Children's Church
Evening Worship 6:00 p.m.
WEDNESDAY Bible Study 6:00 p.m.
We have a ministry for your child and understand the importance of a safe environment for children to learn about Jesus.
Visit our Men's and Women's Ministries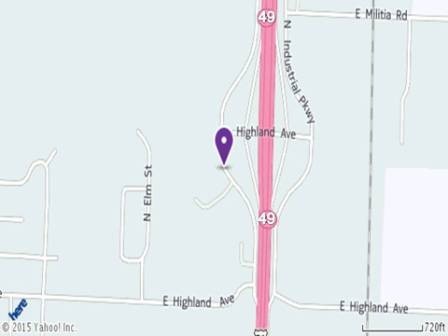 Interstate 49 to Highland Exit 103
We will only be having Sunday morning worship service until further notice.